---







---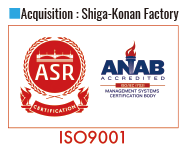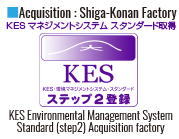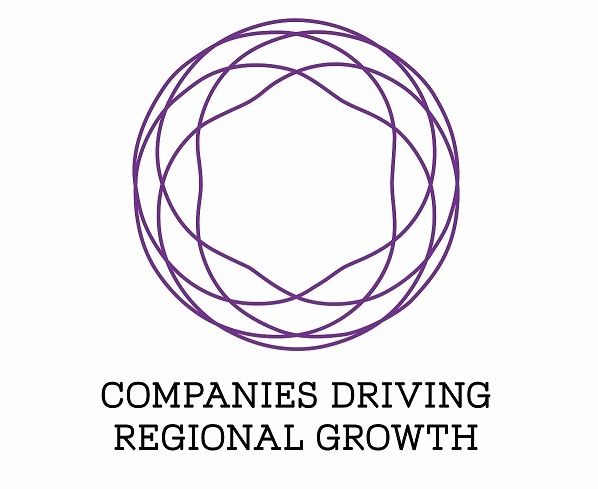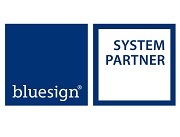 Bacterial Prevention, Fungal Prevention and Others
Biocide and fungicide
| | |
| --- | --- |
| Product | Characterisitics |
| SENKA BACCUT-636 | Detergent for Sterillization and cleaning of food processing factories,kitchens,etc. |
| SENKAMOULCIDE-309 | Antifungal agents for industrial use,applicicable to leather,fiber walls,aqueous emulsion paints and nonwaven clothes. |
Additives for cosmetics
Product
Characterisitics
COSMUAT V series
COSMUAT VGN
COSMUAT VHF
COSMUAT V-39CF
COSMUAT V-22F
COSMUAT V-22G
COSMUAT V-22GL



Aqueous cationic polymer for cosmeics.
COSMUAT A, C series
COSMUAT A-40S
COSMUAT C-7S2

Emulsion type thickner for cosmetics
Thickner
Product
Characterisitics
SENKA ACTGEL series
SENKA ACTGEL AP200
SENKA ACTGEL AS100
SENKA ACTGEL NS100
SENKA ACTGEL CM100
SENKA ACTGEL CD100


Synthetic thickener for paints,cleaners,removers,etc.
Additives for paints and inks
Product
Characterisitics
SHINEGUARD series
SHINEGUARD BZ-29
SHINEGUARD TA-04
SHINEGUARD TA-22
SHINEGUARD HL-06


Ultraviolet absorber for aqueous paint,water-color ink,etc.
Others
Product
Characterisitics
PITCHNON series
PITCHNON P-01
PITCHNON L-02

Additive for plaster material,prevents the contamination from used ground.
HIMERIC series
HIMERIC B LIQUID N
HIMERIC 800
HIMERIC S

Detergents for cleaning of food processing factories,kitchens. Removes contamination by oil,protein and starch.